Category:
Health
Your smile is one of your most valuable assets. It's how you express joy, convey warmth, and connect with others. To ensure your smile remains radiant and healthy, it's essential to embrace the concept of preventive dentistry. In this article, we'll explore the importance of preventive dentistry, delve into the role of routine check-ups and…
Read More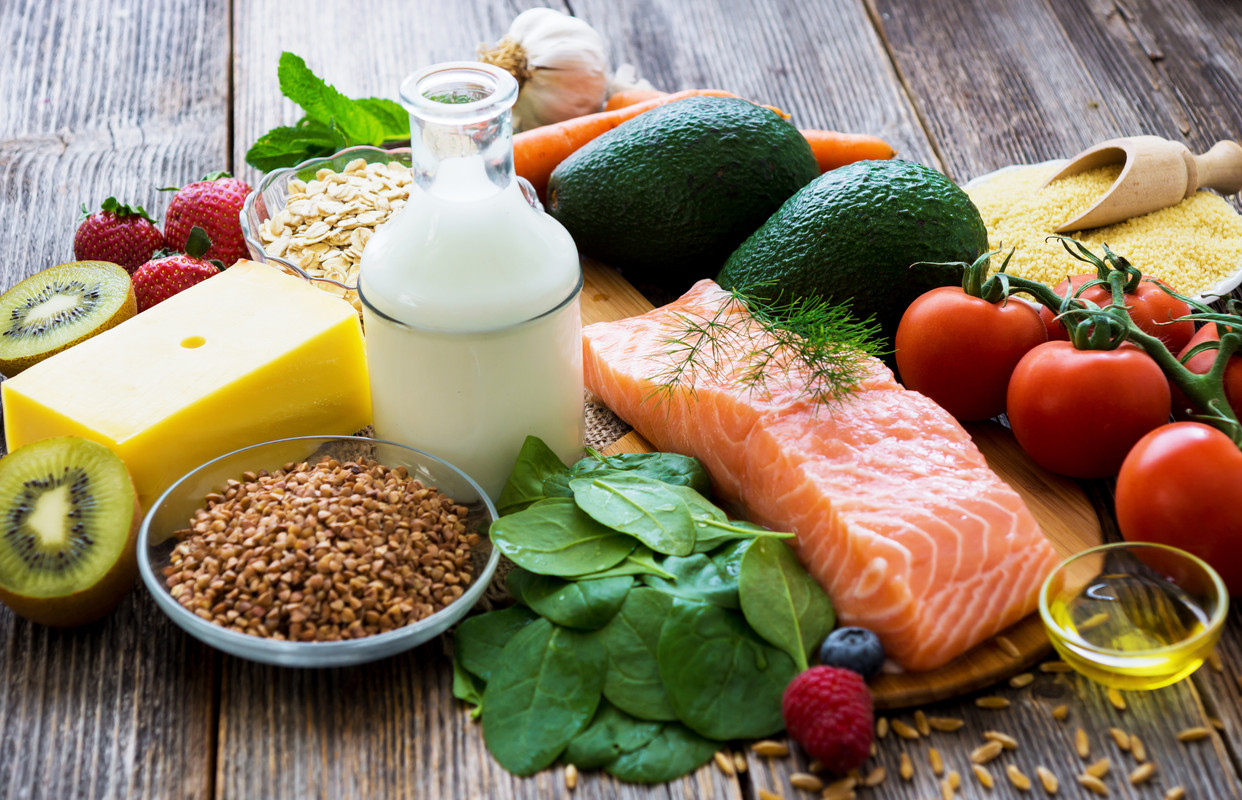 Healthy eating is about ensuring you're getting enough vitamins, minerals and fibre. Having a well-balanced diet will keep you healthy and strong, and improve your health overall. It will also prevent premature heart disease and stroke. Whole Grains The health benefits of eating whole grains have been well documented, and it's no surprise that a…
Read More
Recent Comments
No comments to show.